Merida's Historic Downtown Center concentrates, in a few blocks, all the flavor, magic and extraordinary wealth of the Yucatan´s cultural heritage.
Walking through these street you can admire the fascinating architecture of buildings and squares and you will have at your fingertips, within walking distance, the greatest cultural and gastronomic offer in the so-called White City, Mérida, which in 2011 was officially named "City of Peace" , award given to localities whose main features are peace and security for their inhabitants.

We recommend visiting the Mayan Archaeological Zones, the wonderful Cenotes located around the city, among the many attractions offered by the city and the state, restaurants, shopping malls, beautiful and clean beaches.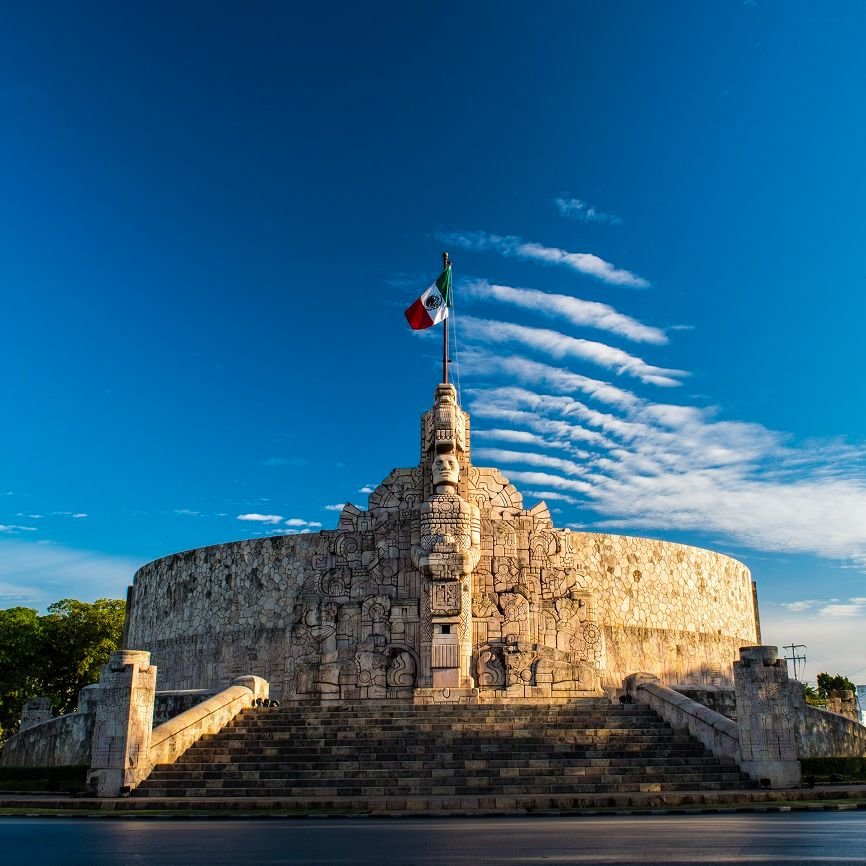 Tours
Why come to Yucatán?
---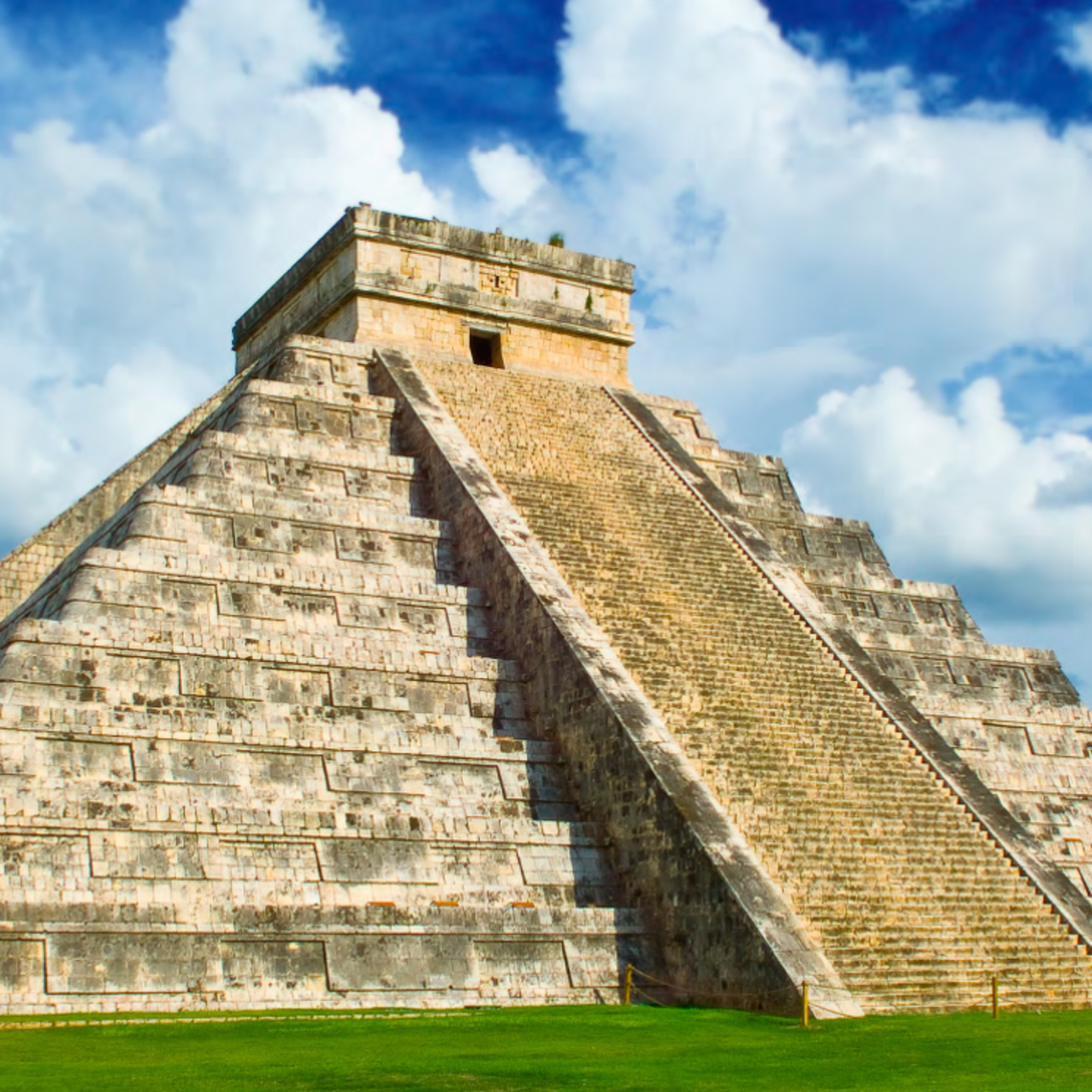 Chichen Itza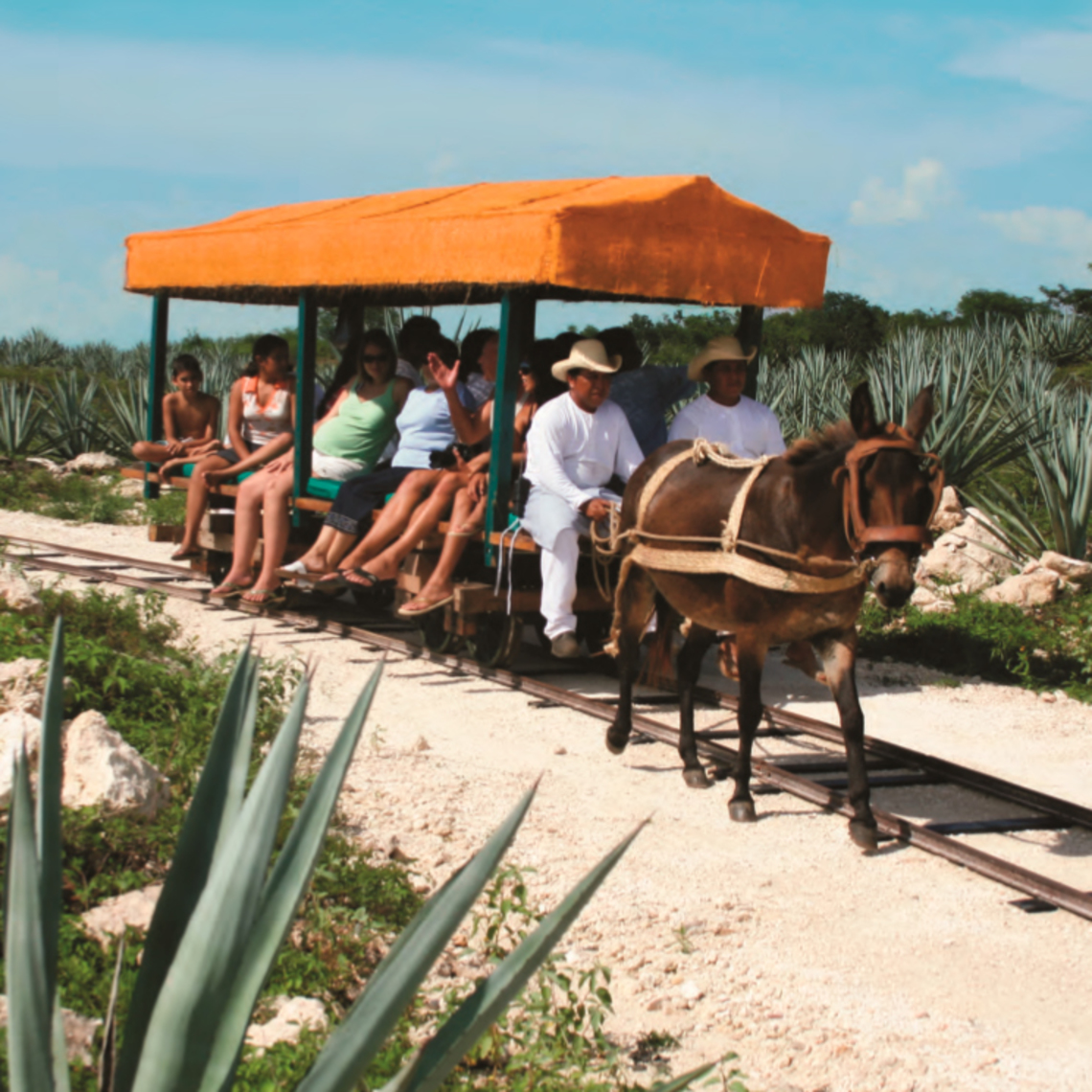 Sotuta de Peón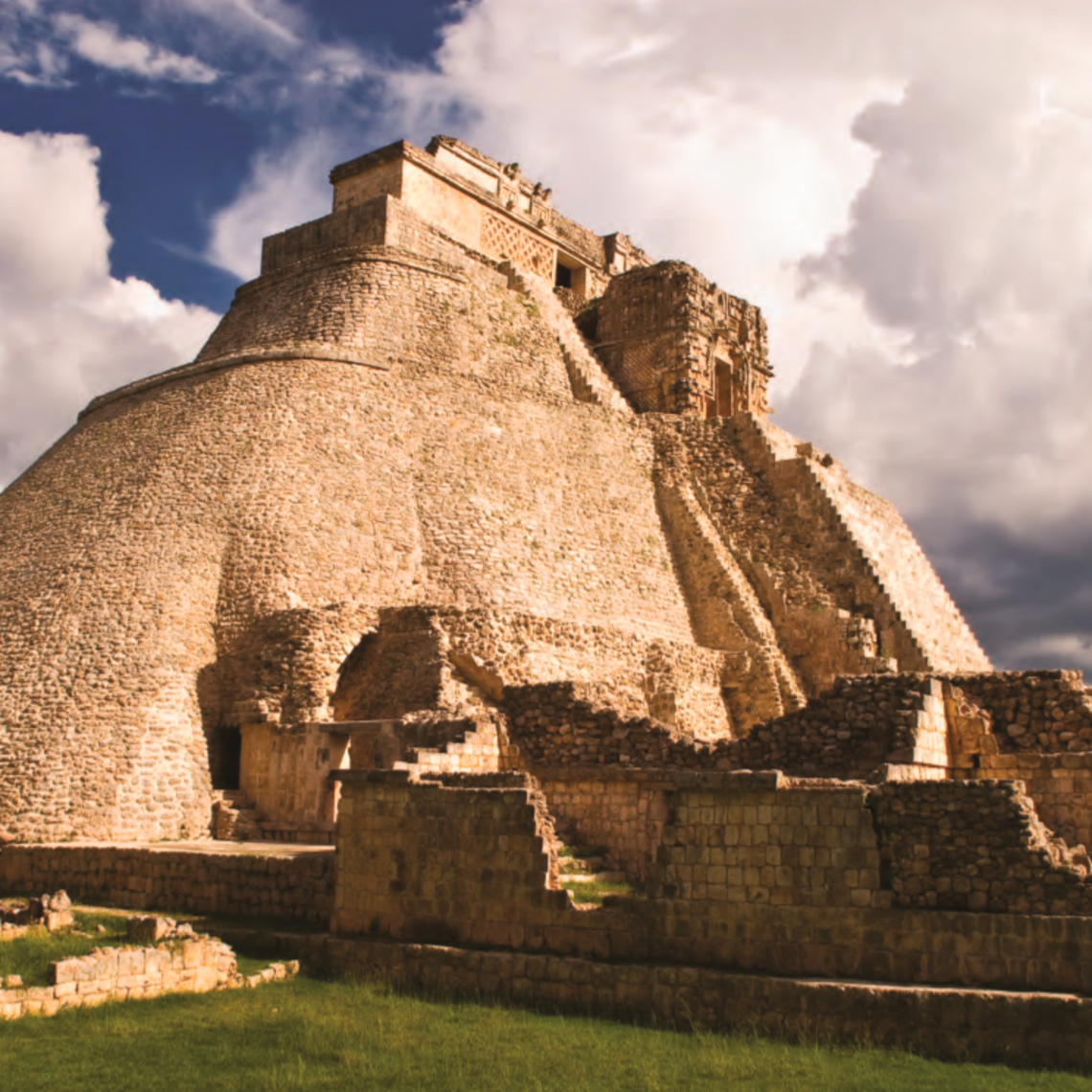 Uxmal
---
Book a Tour
For more information please contact us by phone
01 9999 30 4141 or to the reservation reservacionesgobernadormerida.com.mx
---
Hemos recibido su mensaje, nos pondremos en contacto con usted.
Could not send your message, try again later.